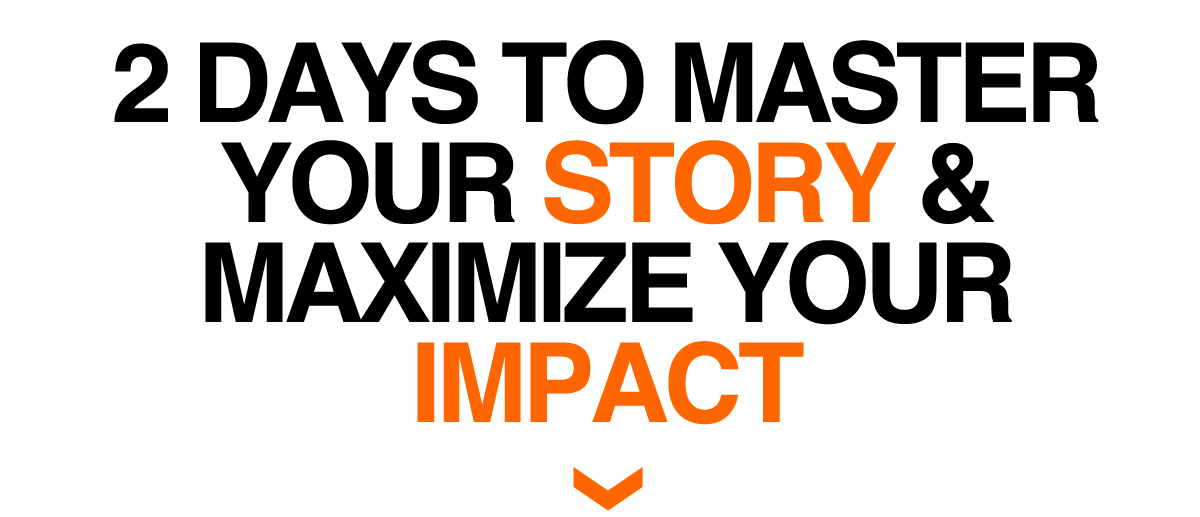 You started your business to make a difference...
You have a different view of what the world should look like. Whether you work alone or with a team, you're determined to make an impact. You know you deliver more value than your competitors and you won't stop until you achieve your ambitious goals. But you're experiencing challenges getting there:


It can be difficult to put into words just why your business is unique and why anyone should care
Potential customers are confused by the different messages they hear
You spend countless hours redoing marketing messaging and pitches
Your message changes depending on the month or the meeting
You and your team constantly argue over direction
You might even resort to competing on price to "get your foot in the door."
You wonder why no-one is "getting it"
You watch your competitors getting the customers that you want
You are sleeping less, working more … and still feel like you're spinning your wheels

To overcome these challenges, you need new insights and a new perspective. You need absolute clarity. Clarity on what is most important to those you serve - your customers, team, partners, you. You need clarity on the world you're trying to create and why anyone should care. You need clarity on what you stand for and against and clarity on how you intend to achieve your vision.
It is this clarity and these new insights that will lead to your meaningful story.

Introducing
"Master Your Story. Maximize Your Impact."
Led by Storyforge founders Haley Boehning and Barry Chandler, this 2-day program is designed to help business founders and CEOs master their story, overcome the challenges they are experiencing and have the greatest possible impact with their business.
When: October 22nd and 23rd, 2019
Where: Columbus, Ohio

You're driven by the difference you want to make
You already have customers
You already deliver incredible value to your customers
You want to get clear on the message and story that shows those you're trying to serve why you're unique
You want to be able to confidently share your message with clarity and impact
You want to stand out from competitors
You want to inspire and empower your team in pursuit of a bigger impact
You want a business that does less, but achieves more
You want to reduce your anxiety by knowing what to focus on, and what to leave behind
You want to be known for something bigger than what you sell
You are an action taker
You are not happy knowing that there are things in the way of you achieving your impact
You believe in investing in yourself and your business
You can take direction and follow instructions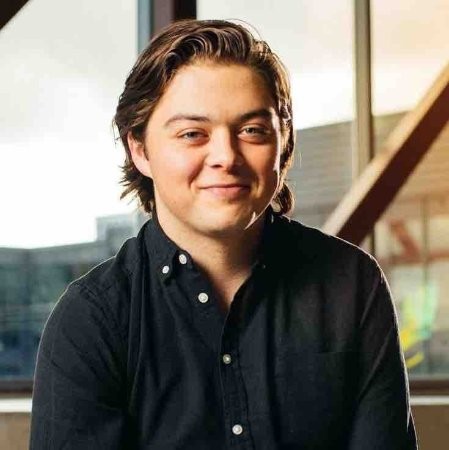 Our messaging is clearer than ever and we are enjoying having one clear vision and executing on it. Our mission and pillars for success have also affected the talent we seek. Storyforge helped us realize that in addition to a candidate's brilliance and hard work, their values have to align with ours.
Thanks to Storyforge, we are able to focus on the BIG picture and where we see ourselves five or ten years from now, not just today. Changing the way an entire industry thinks takes time, but important work like this is worthy of the effort and we're ready!
Jacob Taylor, Founder/CEO, Civitas Marketing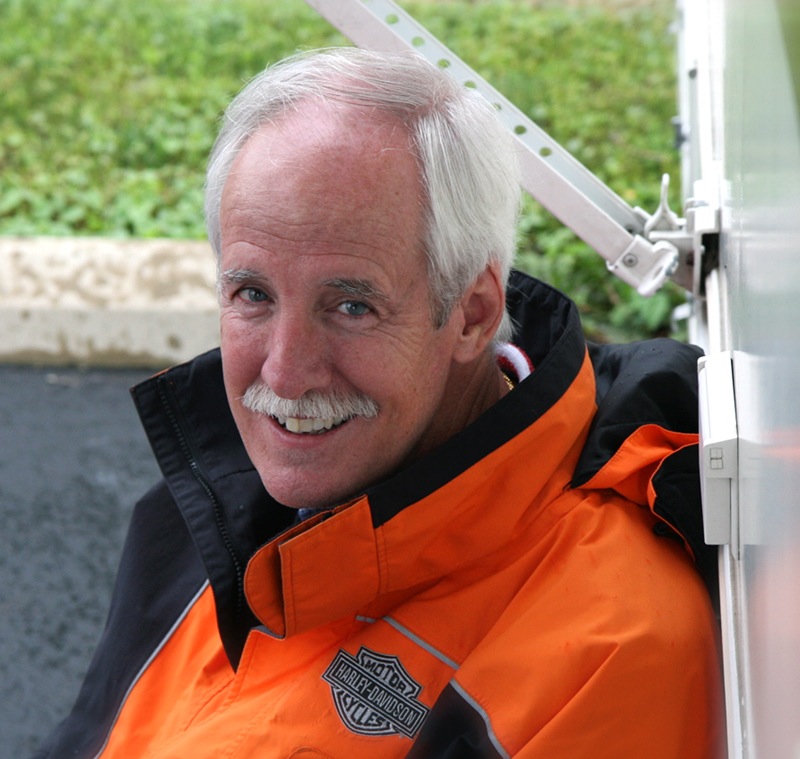 Storyforge has it right - a company is a story told everyday…authentically, emotionally and lived. Sometimes the story gets garbled or lost in translation. We have a great 105 year-old story. Thanks to Storyforge for bringing our kaleidoscope back into focus!
Bob Althoff, Principal, A.D. Farrow Harley Davidson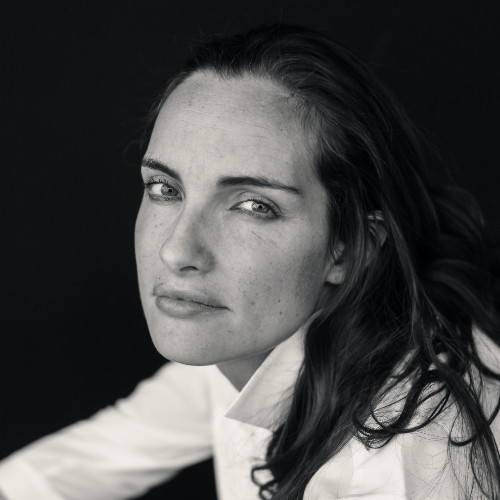 Barry and the Storyforge team have helped to guide us through a maze to a place of clarity about what we do best, how we can capitalize on it and where to go from here. They understand the story. They understand the numbers. You want to work with them. You really do.
Claire Haidar, Founder & CEO, This Is Productivity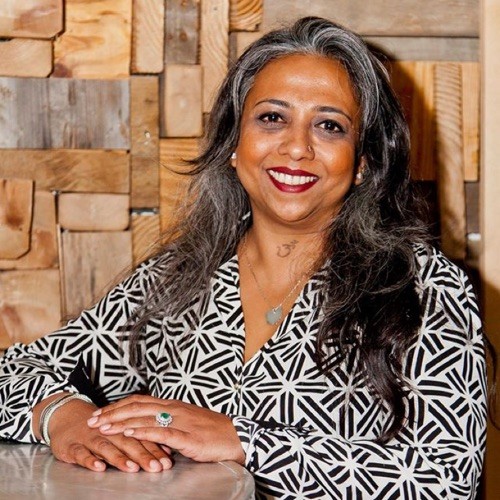 If you are a startup business owner this is something you should do before you do anything else. Had I been armed with this information at the start - and learned from insights rather than mistakes - things would have gone a lot smoother.
Sangeeta Lakhani, Co-founder + Chef, The Table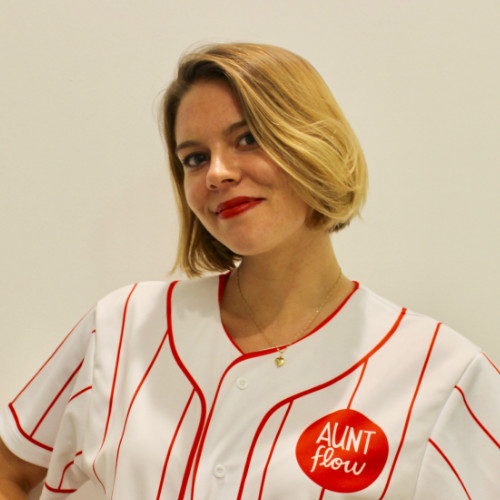 Storyforge's insight was truly pivotal as I started out on my journey to launch a business. They helped me hone in on WHY I was doing what I was doing ands that made execution exponentially better. Their experience and business-mindedness is evident. Storyforge helped me think on a bigger scale, create the connections and accomplish my goals on time.
Claire Coder, Founder, Aunt Flow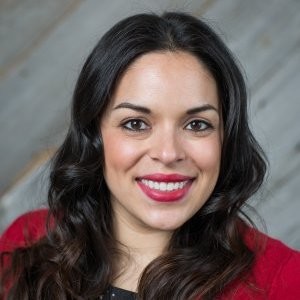 Working with Storyforge was a true game changer for us. The way we think, the way we act, the way we will make decisions will be centered about who we are and what we stand for and that is because of your ability to co-author our vision. You're amazing!
Aslyne Rodriguez, Co-Founder, Yokel
Some of the clients we have been proud to work with: